EPC
We deliver the comprehensive range of products and services for oil and gas refineries in terms of engineering Design, Process equipment, Trunkey solution (EPC) of Supply, Installation, Testing and commissioning, Operation and Maintenance. We are adept in the intricate details of refineries and petrochemical plants. We have a long and sustained experience in optimizing the design, material mobilizing and construction of all kinds of refinery facilities including distillation, dehydration, blending, bleaching -processing, coking, fluid catalytic cracking, octane enrichment, hydrogen manufacturing and sulfur removal units. Our innovative range of high-end solutions for these industries will help enhance HSE and ensure quality performance.
With our unchallenged industry knowledge and sophisticated technology, we provide end to end solutions for oil and gas refinery industries of all sizes and categories. Right from feasibility research, we deliver the complete suite of services and products including Front-end loading, FEED Services, Process Layout, Procurement, Construction, Process management, Commissioning, Initialization, Launching, Revamping, Automation and control. We are experts in this arena and therefore all our products and services carry uncompromising quality, reliability, low maintenance cost, competitive pricing and the latest technology..
Our Solvent extraction systems advantages
Solar power plant works on the concept of converting sunlight into electricity mainly by employing Photovoltaic (PV) principle or using concentrated solar power (CSP). While concentrated solar power systems make use of lenses, mirrors or tracking systems in order to focus a large area of sunlight into a small beam, Photovoltaic systems converts sunlight into electric current working on the photoelectric effect.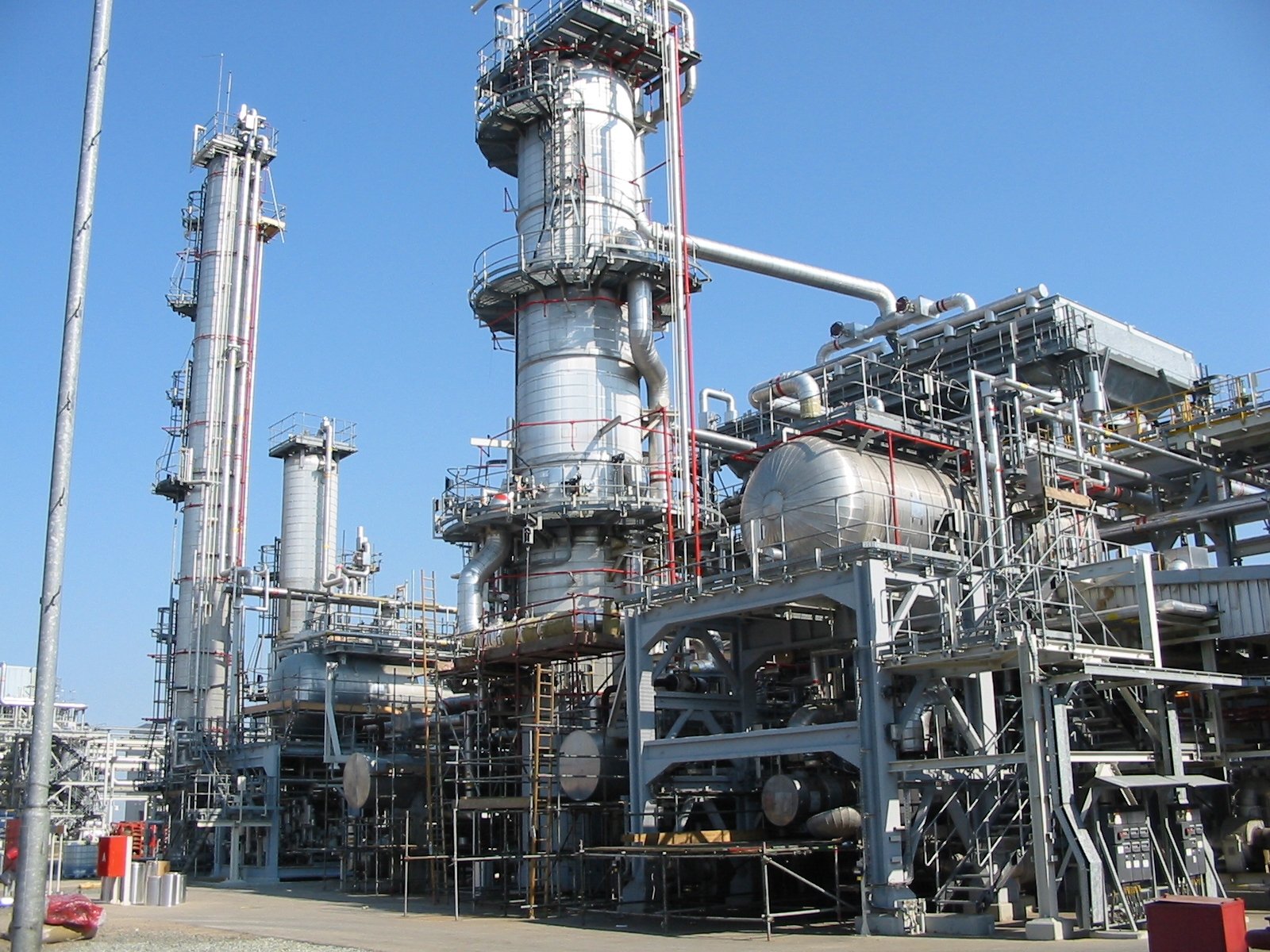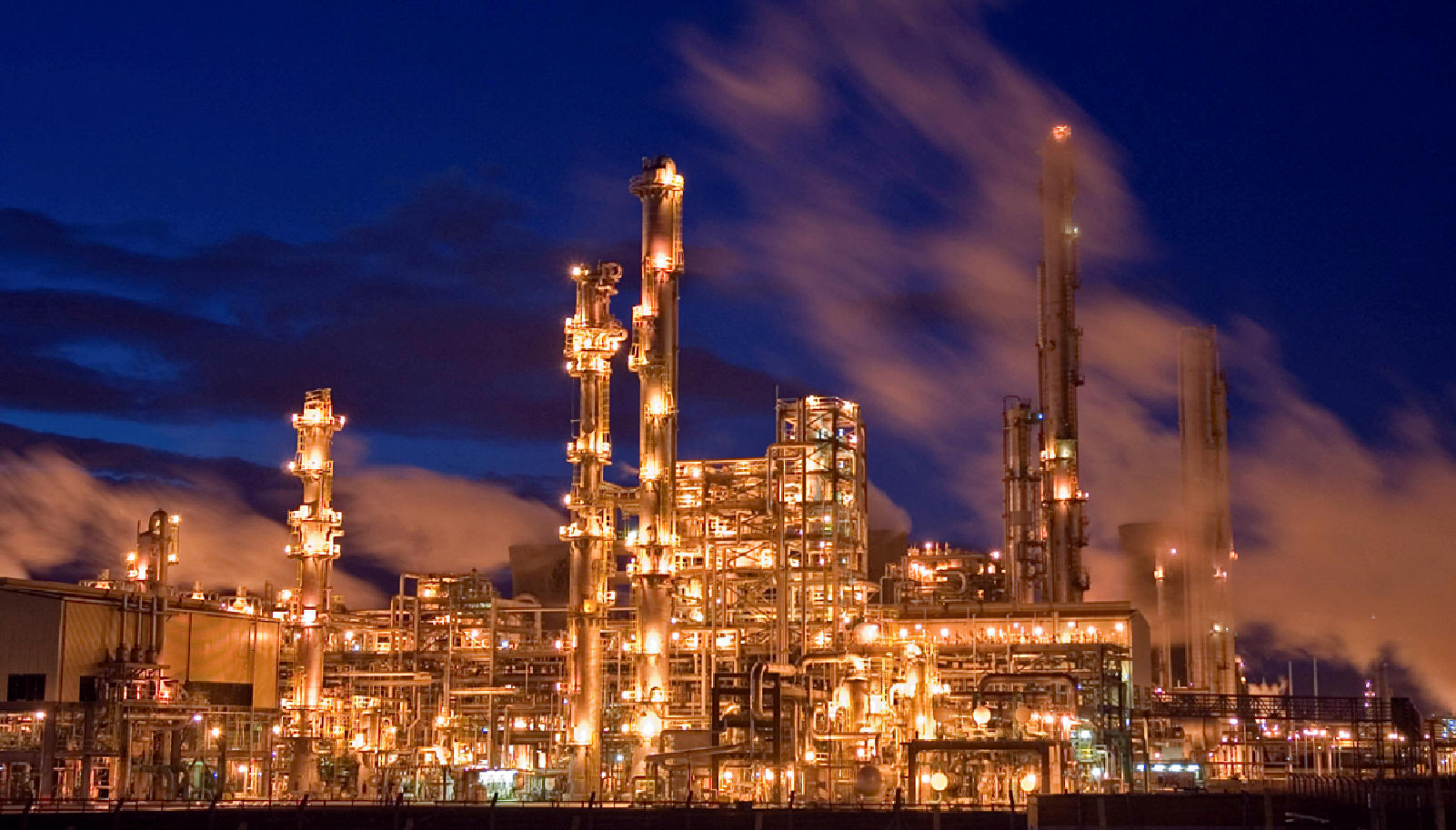 Can polish your base oil distillate in to a fine quality base oil of light color

zero use of clay

Recovery of 99.9 percent solvent

Ability to treat light as well as heavy distillates with ease

Available for a wide range of feed rates

Ensures continuous production

Features a regenerative media based polishing technology for the sake of smaller throughputs.
Products range
We supply a wide range of custom delivered machinery, systems and equipment across broad range of categories including the following.
Waste lube oil refining equipment

Lube polishing equipment

Solvent extraction equipment

Hydro-treating equipment

Solvent recovery equipment

Pyrolysis technology based recovery equipment

Dryers - with Solvent Recovery

Bio Fuel equipment

Ethanol Production equipment

Molecular technology sieve equipment

Skid mounted distillation equipment

Mixing equipments

Reactors